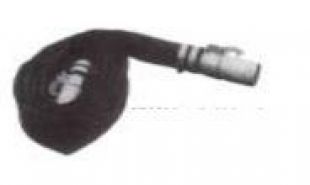 Tow Hose Size 4" X 17'
Low Price Guarantee
We price-match our competitors!
---
Description
Tow Hose Size 4" X 17' is Valley compatible.
Tow Hose
Two Sizes Available, Either 4" x 12', or 4" x 17'
125 Max PSI
This Item Connects Tow Line To Mainline
Both Ends On This Item Are Male With Hook & Band.
We Will Ship Anywhere Inside The United States.
Disclaimer: This part is not manufactured by Valley and is not certified by Valley. DirectPivotParts is an independent parts supplier and is not affiliated with Valley.
---
Customer Questions & Answers
Have a question about this part? Submit it here.
---
---
Need Help Finding A Part? Call Us: (402) 678-2765