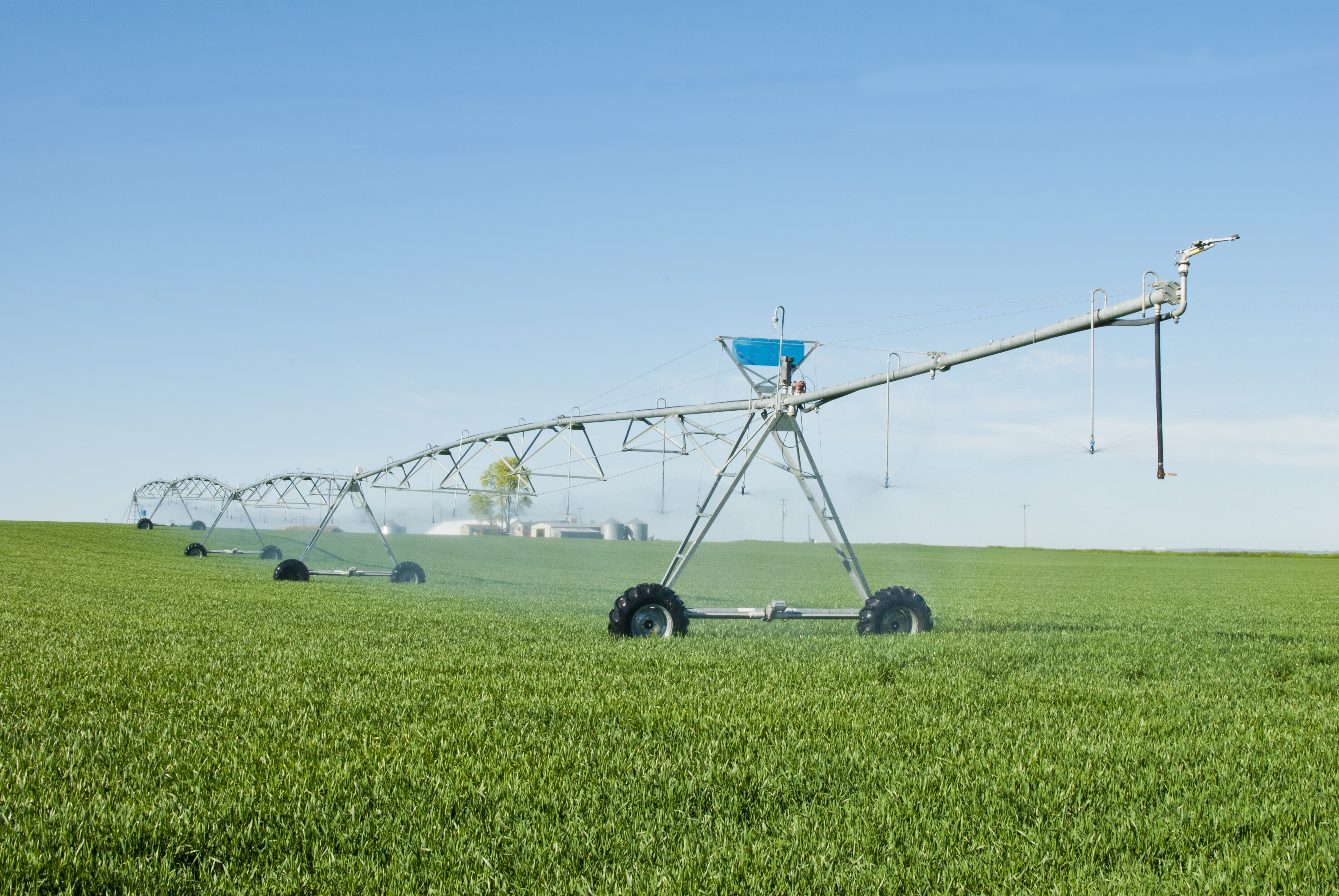 ---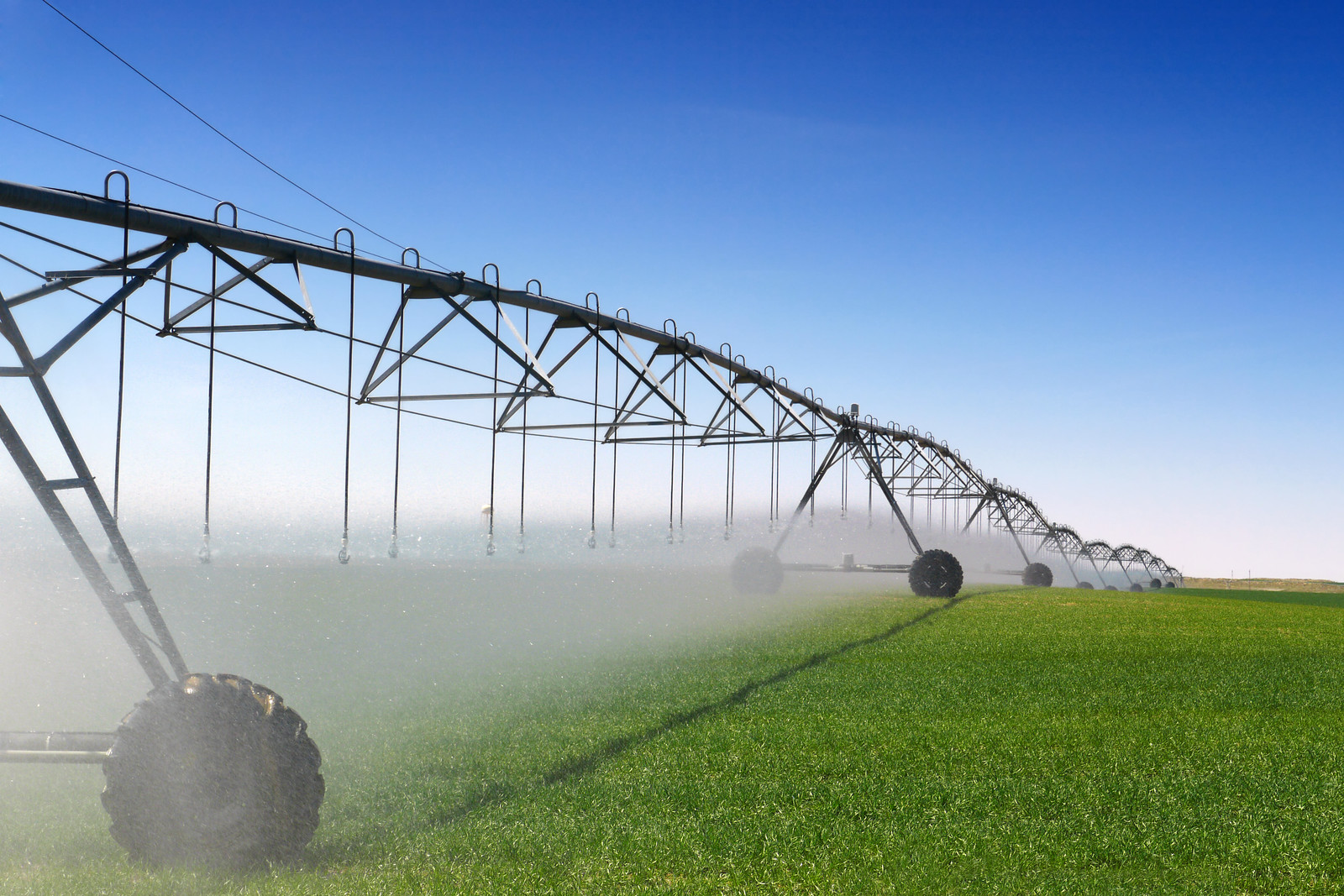 Benefits of Center Pivot Irrigation
Posted: 21 Jan, 2023 | Author: Travis Stephens
The center pivot irrigation system is highly efficient and cost-effective. It uses far less water than traditional irrigation methods, which means farmers can save money on water costs. It also requires less labor, as the system operates on its own. The precision of the system also allows farmers to control the exact amount of water used in each area.
Read More...
---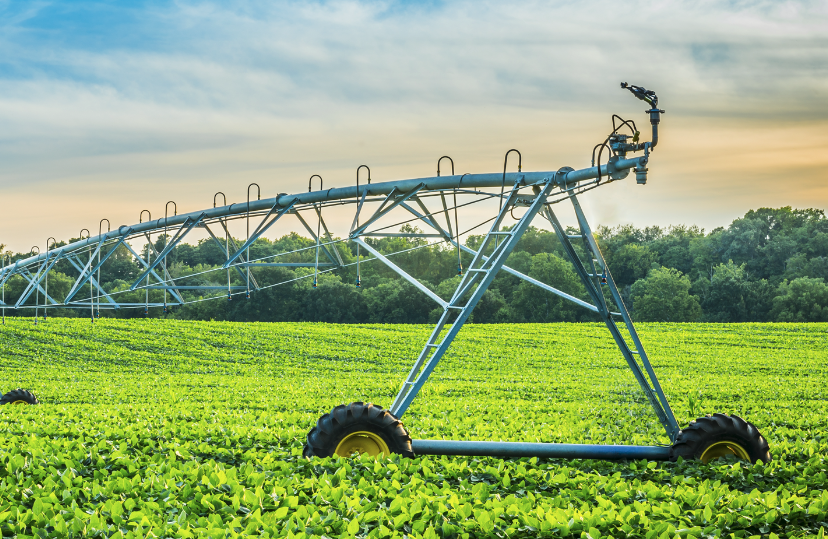 Irrigation Tires: Knowing Which Tire to Use
Posted: 16 Feb, 2021 | Author: Grant Harden
Although there are two popular options in the irrigation tire department, bias ply and radial, there is also one more option. High-density polyethylene tires or no flats as they are more commonly known in the industry, are another choice for your irrigation system. Non-directional bias tires are another up-and-coming alternative we have seen emerge in recent years. The benefits for non-directional tires is to not worry about which direction tires are mounted and less rutting because mud is not as easily displaced. However, since bias ply and radial tires are the two most popular options when it comes to irrigation, let us explore the differences between them.
Read More...
---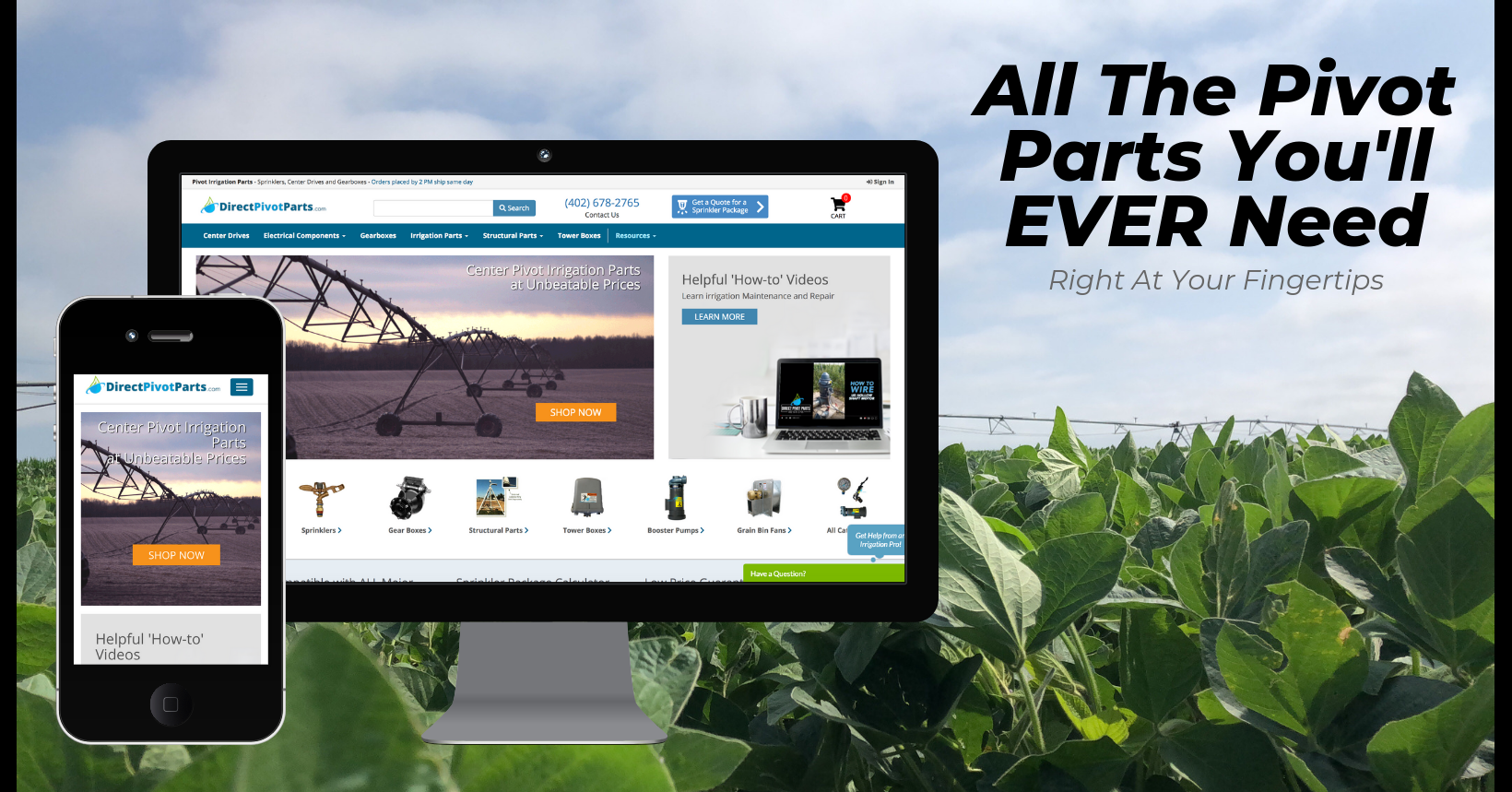 All The Pivot Parts You'll EVER Need
Posted: 15 Mar, 2019 | Author: Bobbi
Have you visited the newly renovated Direct Pivot Parts Website? It is more user-friendly than ever before! Complete with price searching and brand compatible categories! All the pivot parts you'll ever need are now right at your fingertips at unbeatable prices.
Read More...
---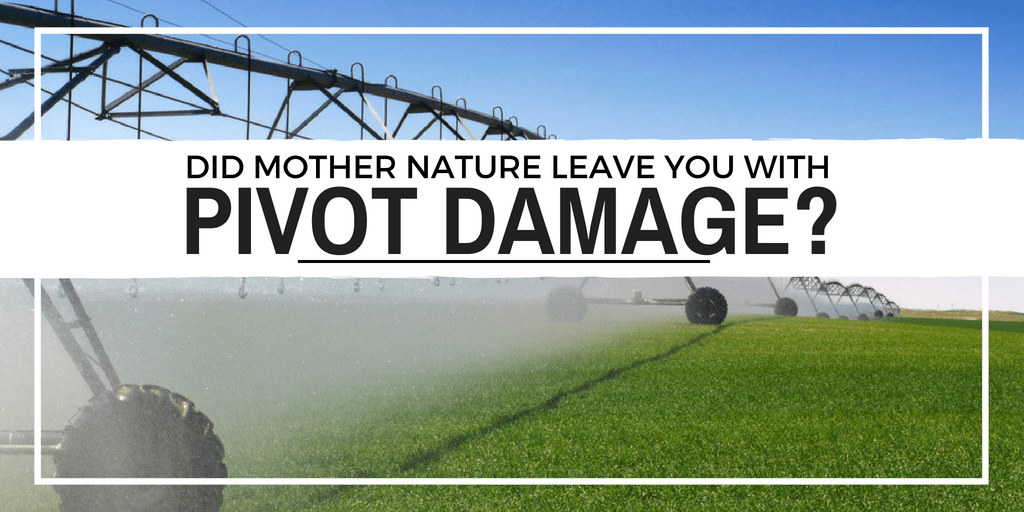 Did Mother Nature Leave You With Pivot Damage?
Posted: 01 May, 2018 | Author: Travis Stephens
It never fails that at least once a summer, Mother Nature intrudes. Destroying crops and irrigation systems often leaving farmers in distress. Time and time again, we get calls from farmers who are in this same situation. Mother Nature brings in high winds and/or torrential downpours and leaves them in quite the predicaments. With overturned and mangled pivots, this can mean several thousands of dollars in damage. Direct Pivot Parts has a parts inventory for all brands of pivots and irrigation systems. We work directly with farmers to supply them with affordable and reliable pivot parts. Keeping your pivots up and...
Read More...
---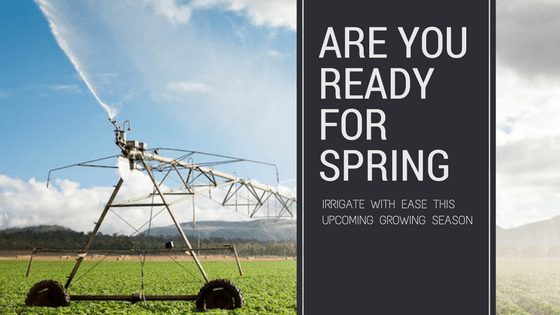 Are You Ready For Spring?
Posted: 01 Apr, 2018 | Author: Travis Stephens
Spring is almost here, and that means baseball games and other outdoor activities will be the chatter across many fields. Today marks the first of March and the the first day of spring will quickly follow up. While some may be just coming out of hibernation from the winter weather, others are anxious about this upcoming growing season. Like an athlete prepping for their spring games, you have spent your fair share of time the fall and winter making sure your pivot is ready for this season. And now that you have finished up your preparations. You feel accomplished and ready....
Read More...
---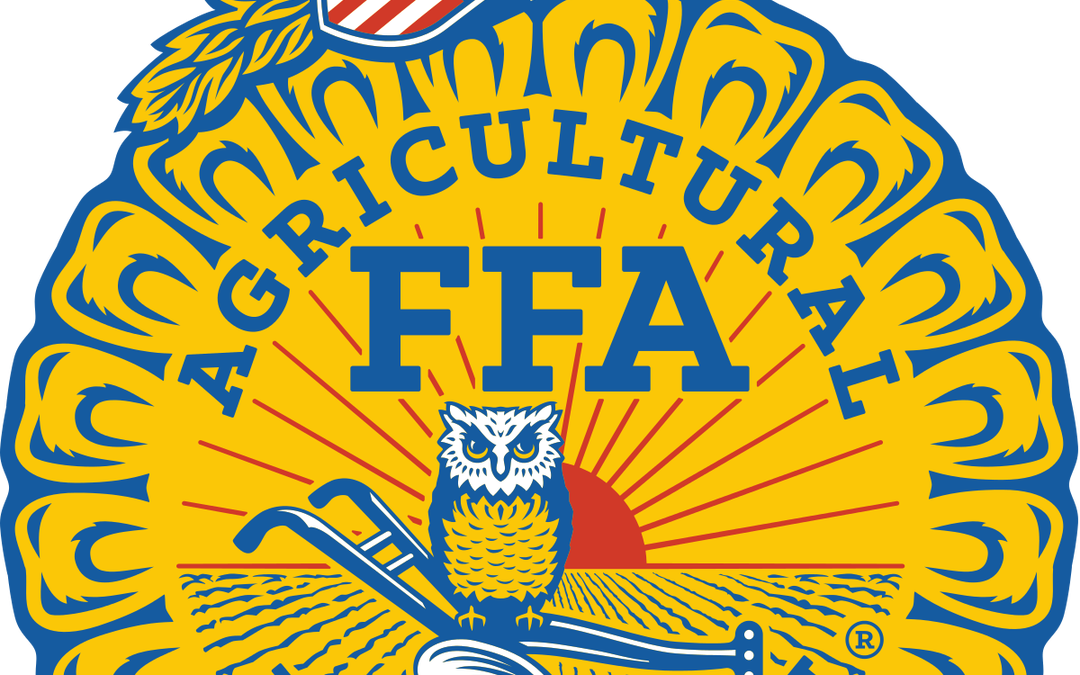 Celebrating National FFA Week
Posted: 01 Apr, 2018 | Author: Travis Stephens
Today s FFA Members Are The Leaders And Innovators Of Tomorrow. With more than 90 years of tradition, the National FFA organization strives to make a positive difference in the lives of students by developing their potential for premier leadership, personal growth and career success through agricultural education. Designated a national week in 1947, the week of George Washington s birthday, National FFA Week runs from Saturday to Saturday and gives FFA members an opportunity to educate the public about agriculture. During the week, chapters conduct a variety of activities to help others in their schools and communities learn about FFA and agricultural...
Read More...
---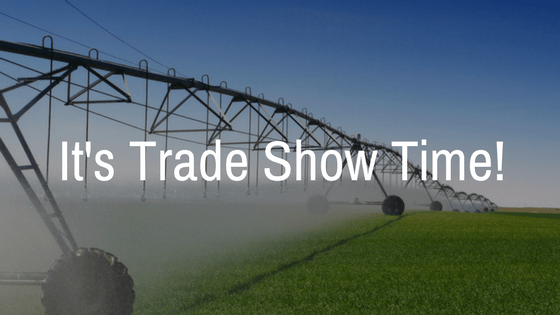 It's Trade Show Time!
Posted: 01 Jan, 2018 | Author: Travis Stephens
February is here and it is a great month to get out and explore the newest products and technology in agriculture. World Ag Expo The World Ag Expo is the world s largest agricultural exposition. More than 1,500 exhibitors display the latest in farm equipment, communications and technology! Free seminars focus on a variety of topics important to producers, farmers, ranchers, and agribusiness professionals. When: February 13-15, 2018 Where: Tulare, CA More Information: https://www.worldagexpo.com/ National Farm Machinery Show For over 52 years, the National Machinery Show has offered cutting-edge agricultural products equipment, and services available in the farming industry. With over...
Read More...
---