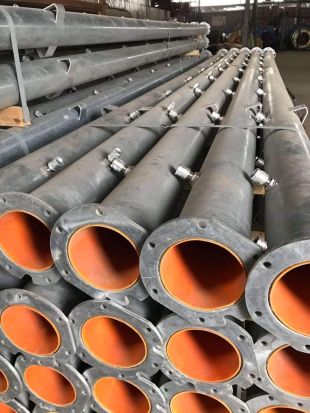 Pivot Pipe 44ft 6 5/8"
---
Limited Availability - Call (402) 678-2765 for Price and Availability
or Submit the Form Below
---
Low Price Guarantee
We price-match our competitors!
---
Description
Pivot Pipe 44ft 6 5/8" is Lindsay/Zimmatic compatible.
Disclaimer: This part is not manufactured by Lindsay/Zimmatic and is not certified by Lindsay/Zimmatic. DirectPivotParts is an independent parts supplier and is not affiliated with Lindsay/Zimmatic.
---
Customer Questions & Answers
Have a question about this part? Submit it here.
---
---
Need Help Finding A Part? Call Us: (402) 678-2765