Pivot Irrigation Parts - Sprinklers, Center Drives and Gearboxes
---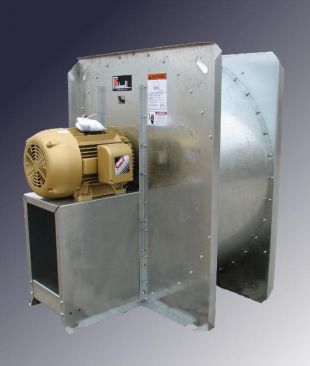 Experience efficient and reliable grain bin aeration with Caldwell Centrifugal Grain Bin Fans. Designed to provide optimal airflow and ...
---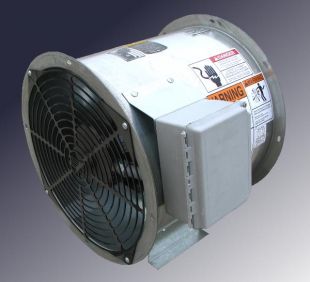 Elevate your grain storage strategy with Caldwell Axial Grain Bin Fans, setting the standard for efficient and effective aeration. ...
---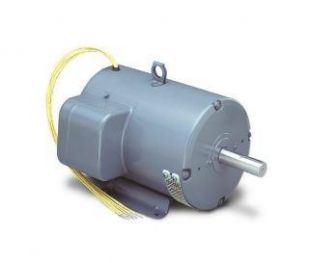 Select Configuration to see Specs of each Motor
---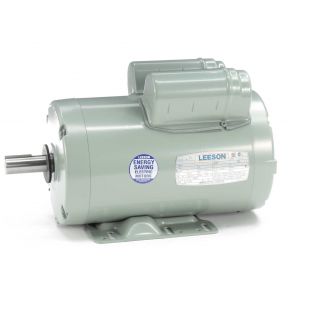 Leeson 3HP 1 Phase 230V 3450RPM Frame 145T Shaft 7/8" Axial Flow Fan
---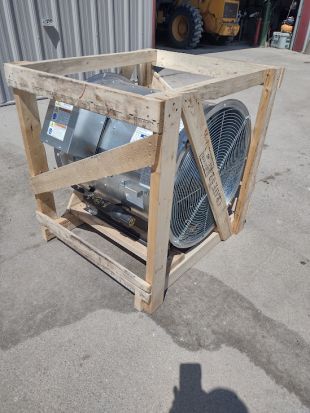 AGI Axial Fan with starter Air over Baldor motor, balanced cast aluminum blade with air foil ...
---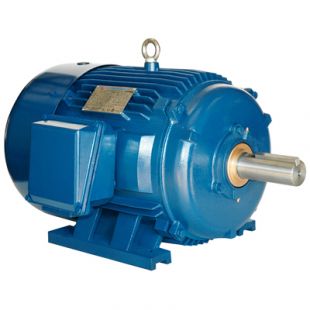 General Purpose Electric Motor
---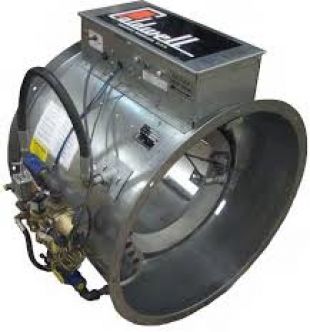 Caldwell heaters are designed to work in combination with axial, centrifugal ...
---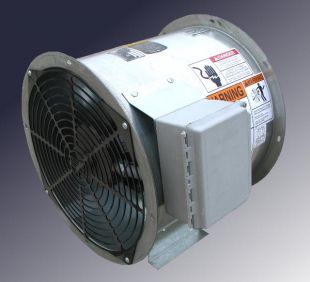 NECO Premium Series 28" Axial Fan with controls, 3500 RPM, 10-15 HP, 3 Phase, 230 Volt, Housing is constructed of G-90 galvanized steel, ...
---